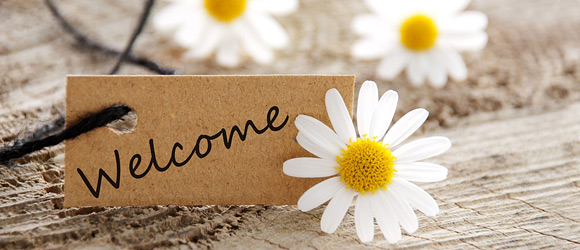 Welcome to the Churches of The Bridgnorth and Morville
Parishes Team `Ministry serving the communities and parishes of
We are your local Church of England parish churches.
We're delighted to welcome visitors, those seeking Baptism or arranging a Wedding and regular worshippers to our churches, and we look forward to seeing you!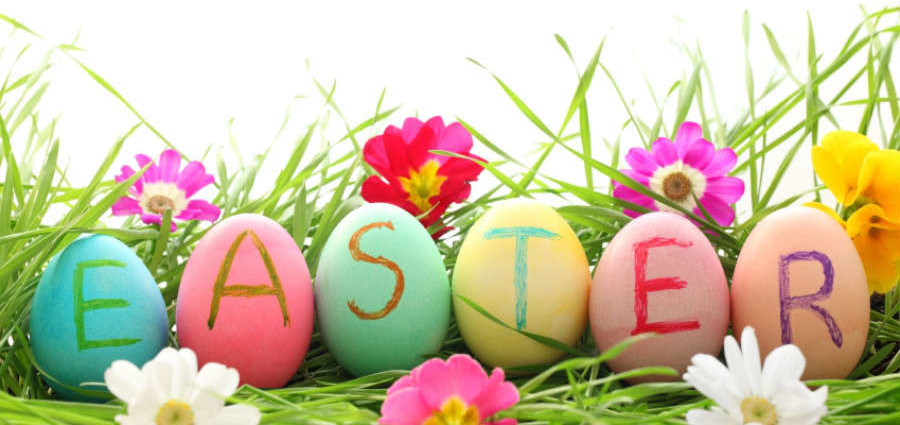 Online services are being streamed as follows:
Morning prayer 9am Monday to Thursday and Saturday
Sunday 10.30am Morning worship
These services can be found on our Facebook page Churches in Bridgnorth here
(You do not need a Facebook account to view the streamed services)
Resources for Little Stars can be found here
We look forward to seeing you online even if we cannot meet in person.
THE OFFICE IS NOW OPEN!
Opening hours are

Monday 11-12.30 Tuesday, Wednesday and Thursday 8.30 - 11.30. no longer open on

Fridays. telephone

01746 767174

.
Eco Eric's Tip: If you need to store salad and vegetable items for some time before use, reduce spoilage and food waste by wrapping lettuce, carrots, courgettes and other vegetables in kitchen paper and then putting them in plastic bags in the salad compartment of the fridge. They keep fresh for longer this way as the paper stops condensation from softening the veg and also stops mould. Don't forget to wash & reuse the plastic bags and add the used kitchen paper to your compost heap or paper/cardboard recycling bag.
www.plantlife.org.uk