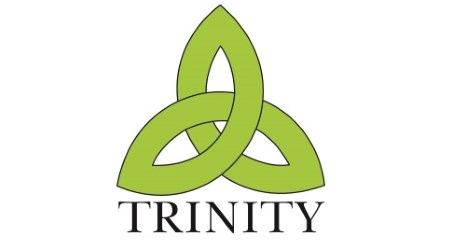 Welcome to the Churches of The Bridgnorth and Morville
Parishes Team `Ministry serving the communities and parishes of
Acton Round, Astley Abbotts, Aston Eyre, Bridgnorth, Monkhopton, Morville, Oldbury, Quatford, Tasley and Upton Cressett.
We are your local Church of England parish churches.
We're delighted to welcome visitors, those seeking Baptism or arranging a Wedding and regular worshippers to our churches, and we look forward to seeing you!
Online services are being streamed as follows:
Morning prayer 8.30am Monday to Thursday, 9am Saturday
Sunday 10.30am Morning worship, 6pm Evening prayer
These services can be found on our Facebook page Churches in Bridgnorth here
(You do not need a Facebook account to view the streamed services)
Resources for St. James Youth can be found here and Little Stars here
We look forward to seeing you online even if we cannot meet in person.
Opening hours are Monday 11 - 12.30. Tuesday, weds and Thursday 8.30 - 11.30 and Fridays 8.30 - 10.30. telephone 01746 767174.
.
Eco Eric's Tip: I wonder if you watched "The Earthshot Prize" on BBC 1 last Sunday evening.
If not it's well worth a look on iPlayer. The message from Prince William, David Attenborough and others was clear, that we are in a critical decade and we all have a part to play in addressing it. The hope and inspiration came from the prize winners ranging from coral seeding to green hydrogen production; five projects with real potential to scale up and impact on our planet.