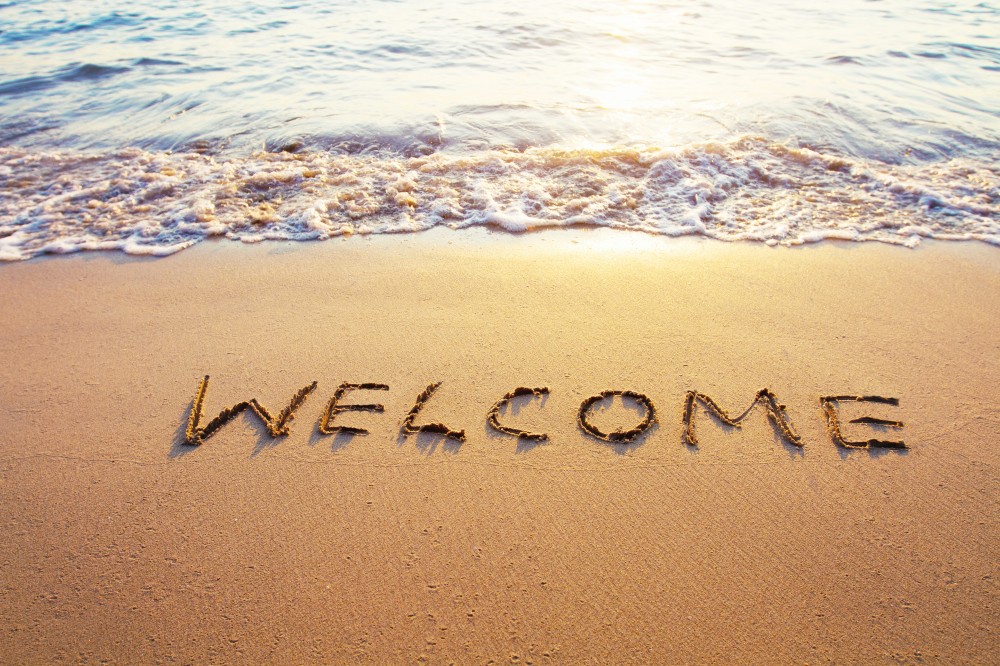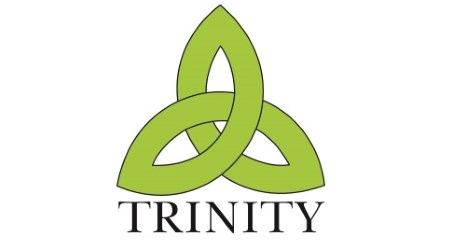 Welcome to the Churches of The Bridgnorth and Morville
Parishes Team `Ministry serving the communities and parishes of
We are your local Church of England parish churches.
We're delighted to welcome visitors, those seeking Baptism or arranging a Wedding and regular worshippers to our churches, and we look forward to seeing you!
Online services are being stream

ed as follows:
Morning prayer 9am Monday to Thursday and Saturday
Sunday 10.30am Morning worship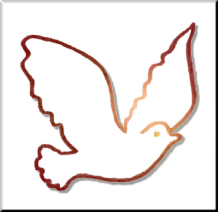 These services can be found on our Facebook page Churches in Bridgnorth here
(You do not need a Facebook account to view the streamed services)
Resources for Little Stars can be found here
THE OFFICE IS NOW OPEN!
Opening hours are

Monday 11-12.30 Tuesday, Wednesday and Thursday 8.30 - 11.30.

telephone

01746 767174

.
WELL DONE KARIM! Karim Ladha has raised £1984 for Maggie's by succeeding in his abseil down the orbit at Olympic Park in London to raise funds for Maggie's in memory of his wife Lorraine who was an active member of St Mary Magdalene Bridgnorth.
Eco Eric's Tip:
With the holiday season underway, are you looking forward to a staycation or eagerly awaiting a trip abroad? Remember that flying is never going to be good for the environment but you can lessen the impact by carbon offsetting your flight. Schemes to do this involve
contributing to projects such as tree planting or more efficient cooking methods which reduce CO2 levels by the same amount produced by the flight. Not all offsetting schemes can be trusted but '
Climate Stewards' provide a
reliable and easy way to pay a calculated offset, see:

https://www.climatestewards.org/offset/
(select the aeroplane icon).

www.plantlife.org.uk