In Baptism, we thank God for his gift of life and publicly acknowledge his love. In the Anglican Church it is common to baptise young children; this is also known as Christening.
Baptism is a 'sacrament' (holy ritual to symbolise grace) in the Christian tradition that is traced back to Jesus himself being baptised in the river Jordan.
Find out more about Christening at www.churchofenglandchristenings.org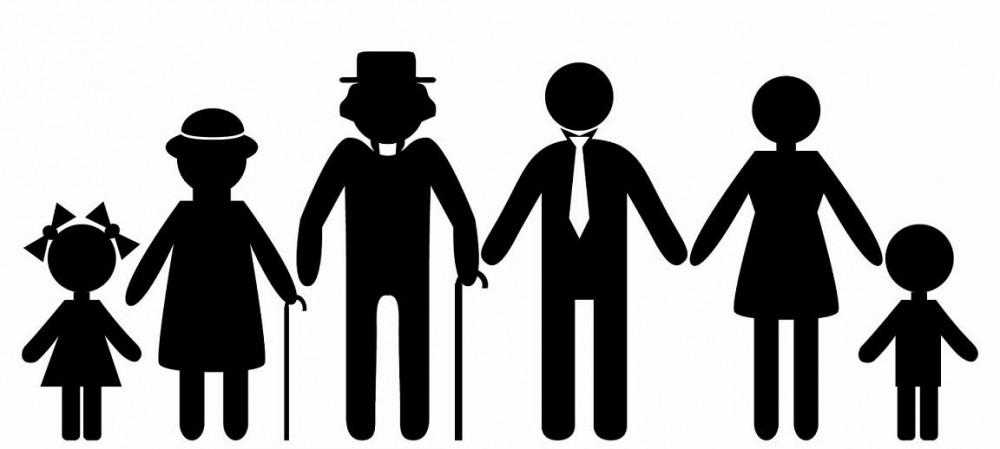 To arrange a baptism/christening service please contact our Team Office:
Avril Bridges is our friendly and helpful administrator and she'll be happy to help you begin the process!!
You're very welcome to drop in to the Team Office in person, the office is located at:
St Leonard's Hall Church, Racecourse Drive, Bridgnorth, WV16 4NR
or phone Avril on 01746 767174
or Email:bridgnorthteamministry@yahoo.co.uk
Opening hours are Monday to Thursday 8.30 - 11.30.
A Baptism/Christening should be booked with the Parish Office at least two months in advance of the Baptism/Christening date.

The Baptism Application Form should be completed and signed on booking and sent/taken to the Parish Office immediately. The Application Form must be received in the Parish Office at least one month before the baptism date. (Godparents' names can be added later if necessary.)

There is no charge for Baptism