When a loved one dies
When someone close to you dies there can be so much to do and organise. It may be some time after the funeral that you feel the need for some extra support from the church. As your local parish churches we are here to support you in any way we can.
When we have been involved, some weeks after the funeral one of our Bereavement Support Group, who are church members, will get in touch with you to see how you are and to offer support if you need it.
If you would like to see one of the Bereavement Support Group at any time in the future, please phone the Parish Office. Members of the clergy may be contacted direct at any time.
You may like to know that those for whom we have taken the funeral are remembered in our prayers at St Mary's Church in East Castle Street on the three Sundays immediately following the funeral during our 10.30am service. You and your family are very welcome to join us any Sunday at any of our churches.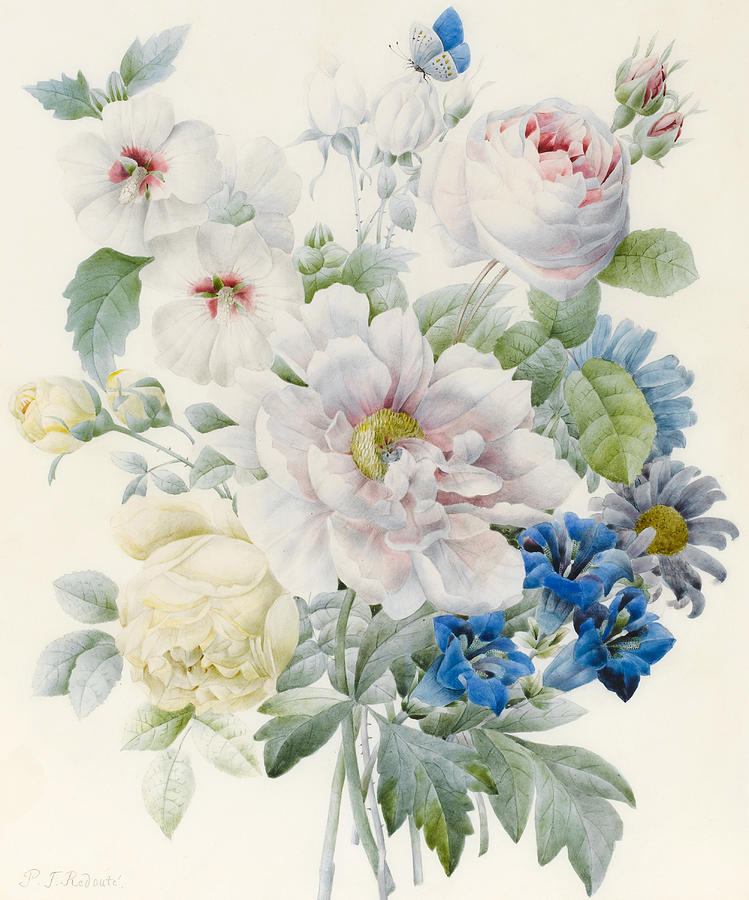 Memorial Book
In St Mary's Church we have a Book of Remembrance, in which we can include the name of your loved one. The book is turned to the current date daily so that your loved one is remembered annually on the anniversary of their passing for five years. If you would like an entry, please contact the Parish Office
Every six months, in early November and just after Easter each year, a Memorial Service is held at St Mary's Church in Bridgnorth. At these services we remember all those who have died over the last few months by name. There is also an opportunity to light a candle in memory of your loved one. You are very welcome to come to one of these services at any time. (Details from the Parish Office.)
How much will a funeral cost?
Links for funeral directors
Perry and Phillips, P. Haycox

,

and

Northwoods