Welcome to St Calixtus Church Astley Abbotts, WV16 4SW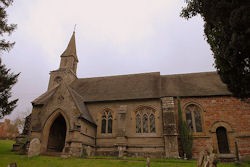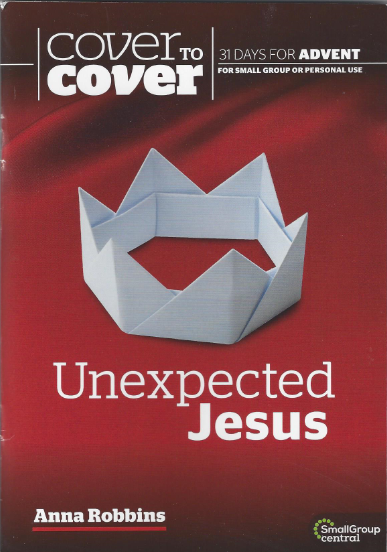 The Parish of St Calixtus Astley Abbotts serves the scattered settlements of Nordley, Astley Abbotts, The Smithies, Cross Lane Head and Colemore Green. The church's survival here is entirely due to the commitment of a small core of people.
We have Sunday services each week, come and join us, we are a friendly lot!
Services:
(During vacancy services may change. Please see pew-sheet & Cross-link for more updated information)
First and Third Sundays of the month at 9.00am Holy Communion.
Second Sunday of the month at 9.30am Family Service.
Fourth Sunday of the month at 9.00am Morning Prayer
The Church of St Calixtus is situated 3 miles out of Bridgnorth, just off the Bridgnorth to Broseley Road. It is a small hamlet set in an idyllic village setting with a small stream running alongside the churchyard. The hamlet has recently increased with the addition of new housing. The church was consecrated in 1138 by Bishop Betton. It is mainly Norman with Anglo-Saxon roots, with Roman tufa stone found in the walls. A later addition was built during the mid 1800's.